According to Celebrity Net Worth, Garmendia is worth $9 million as of July 2022. Germán Garmendia makes between $5 and $6 million from his various entertainment projects annually, claims Celebrity Net Worth.
His subscriber base totalled more than 90 million as of July 2022. Garmendia made history by becoming the first YouTuber to have 10 million subscribers on each of his channels, which earned him two Diamond Play Buttons.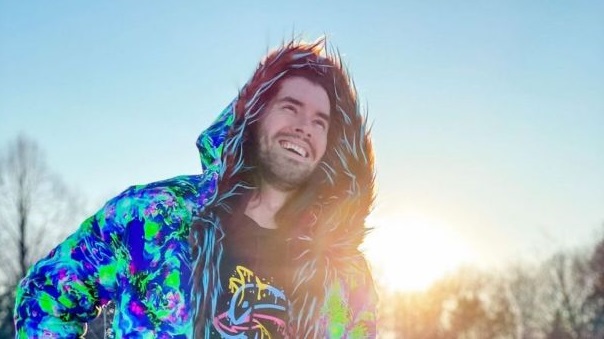 On September 9, 2011, he uploaded his first video to the HolaSoyGerman channel, titled "Las Cosas Obvias de la Vida." (lit. "the things that are clear in life") The channel's videos were hilarious monologues on everyday occurrences. In an interview with BBC Mundo, Garmendia claimed, "My humor on YouTube is extremely innocent. To get people to laugh, I've always preferred to make fun of myself rather than other people.
Garmendia launched JuegaGerman in 2013, a website where he primarily posts gameplay videos and other content. "QUE FUE ESO? D: | Slender The Arrival | Parte 1" is the oldest video on the JuegaGerman channel. Garmendia plays the first part of his Slender The Arrival walkthrough series.
The last HolaSoyGerman video, "Como Encontrar Trabajo," was published on November 20 by Garmendia. In a 2018 video titled "Esto pasa si Busco mi Nombre en YouTube," HolaSoyGerman responded to a Spanish YouTuber who claimed that HolaSoyGerman used drugs to create his films by explaining that it was due to the time and work it required to produce each of his videos.